What types of forecasting does Dexter offer?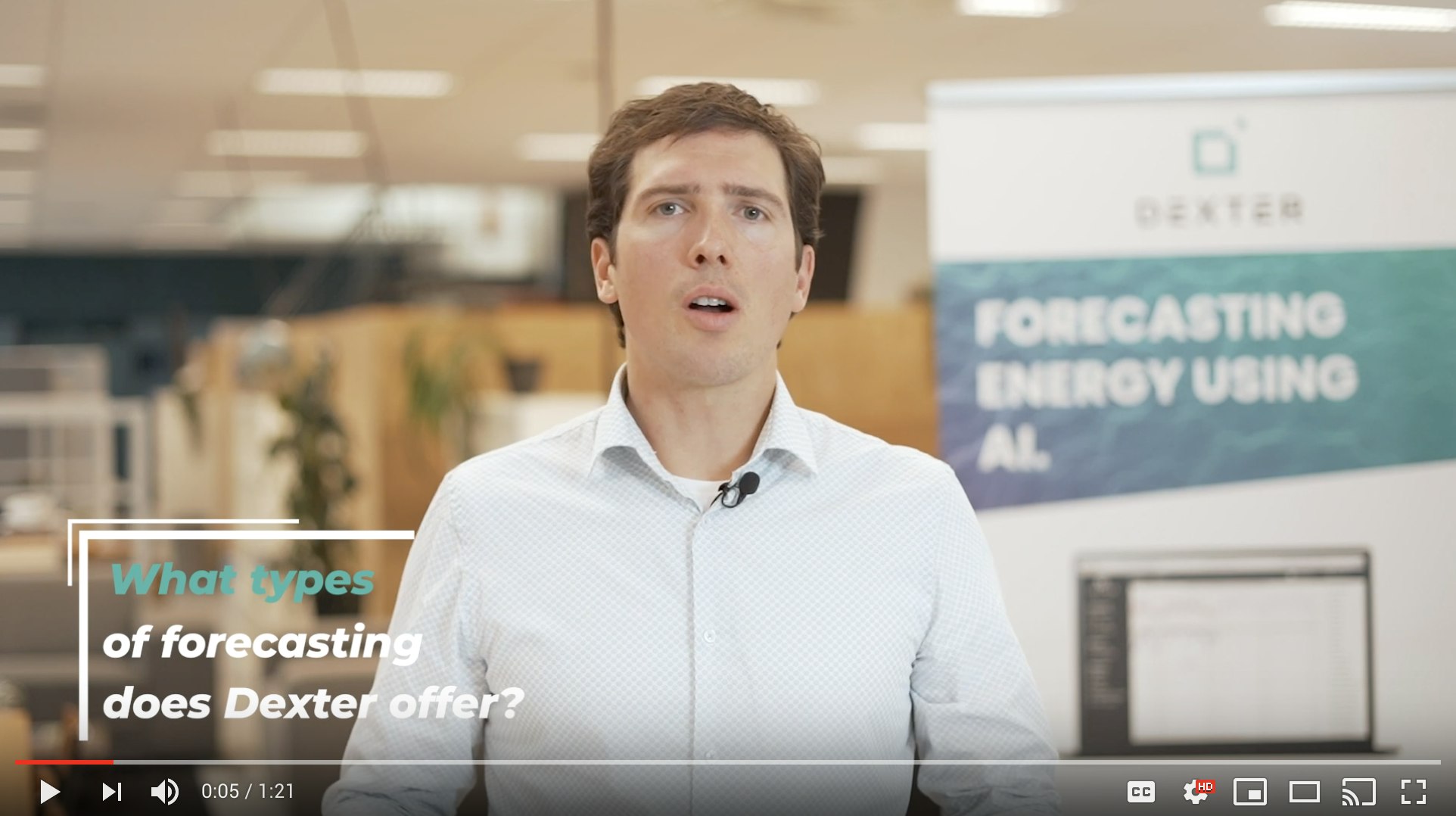 Our forecasts help our customers to optimize their imbalance positions. For this we offer two different products.
We offer load forecasts on the supply and demand side:
Solar and wind
B2B, telemetry
B2C, synthetically profiled customers
Prosumers, both large and small
Specials like water companies and single connections like big industrial companies
We also offer imbalance forecasting to increase revenues on automated power trading of flexible assets, think of batteries, CHPs and EV.