Celebrating the 1-year anniversary of Optimal Bid!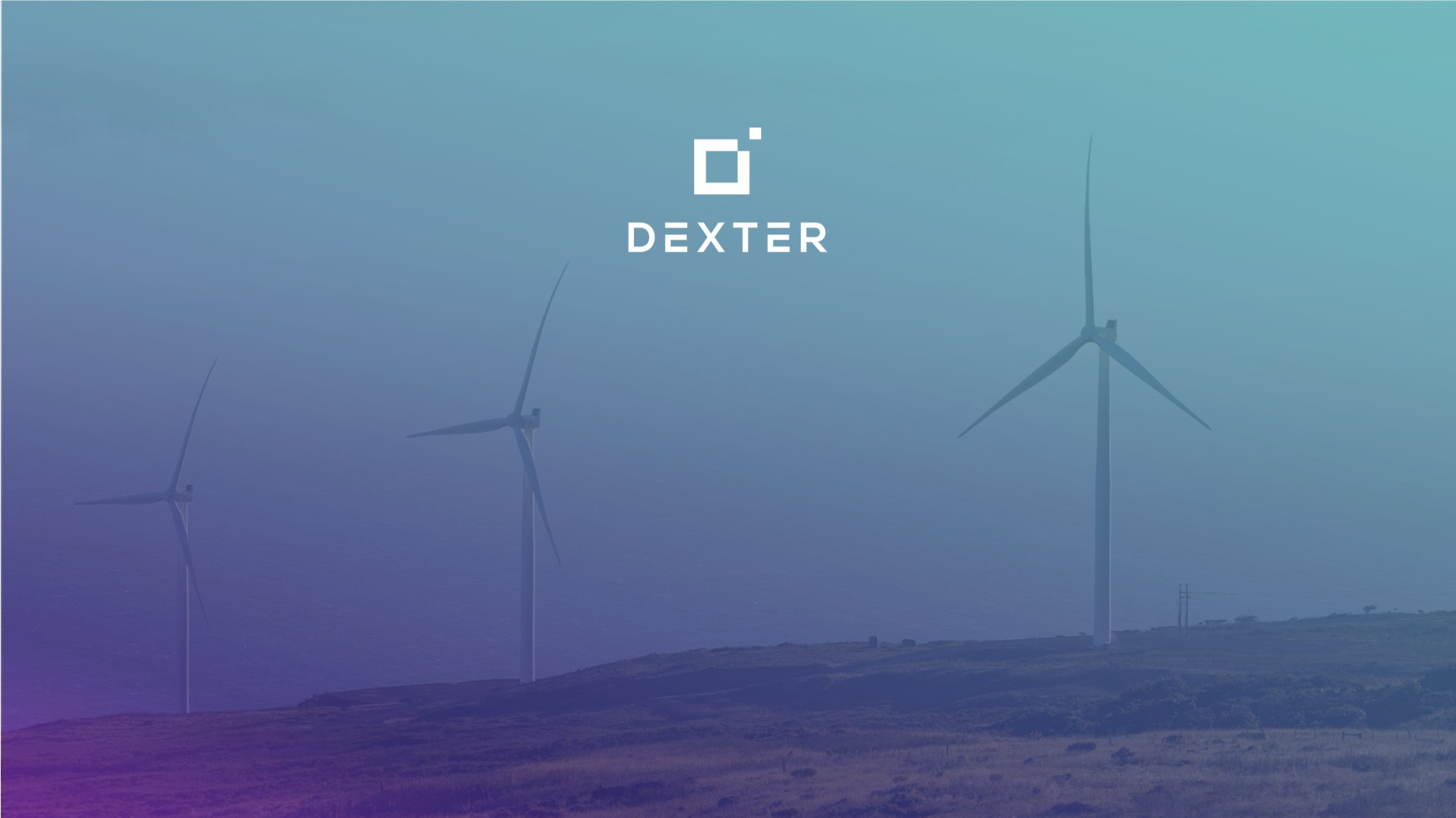 This article was written by our colleague Johan de Vries, Tech lead & Data Scientist - Operations Research at Dexter Energy Services.
The last few years have seen a dramatic increase in renewable energy production worldwide and in Europe in particular. This increase is good news for the transition towards a low-carbon economy but also brings challenges.
Over and under production on a nationwide level caused by inaccuracies in the forecasts of renewable energy are mainly compensated with gas-powered plants that can rapidly respond when an imbalance occurs. Renewable energy producers pay so-called imbalance costs when their actual production deviates from what they agreed to produce (position on the Day-Ahead Market).
As you can see from the graph below, these costs have grown tremendously in the last 2 years. And, the expectation is that they will continue growing just as fast going forward.
Today we're excited to celebrate the 1-year anniversary of Optimal Bid, one of the key AI products that Dexter Energy offers to its customers.
Optimal Bid is an automated trading strategy that helps big renewable power producers reduce such imbalance costs by including market surplus/ shortage predictions to optimise their positions on the Day-Ahead Market.
It has been a great journey to develop this product. We first went live in the Netherlands in January, we expanded the product to Belgium in August, and to Germany in November. In just 1 year, Optimal Bid helped save millions of euros of imbalance costs for our customers. Furthermore, our trading strategies are helping to stabilise the grid reducing reliance on gas-powered flexibility and preventing renewables curtailment avoiding the emission of tens of thousands of tons of CO2. We could not be more proud of this fantastic achievement!
The product is the result of the smart work of a dedicated team and a supportive organisation. We've continuously done research into price forecasting in various countries as well as investigated optimisation techniques. Furthermore, we've built scalable software with a high focus on code quality. The competencies that we needed to build, continuously improve and expand the product are a mix of Machine Learning, Stochastic Operations Research, software engineering and energy trading expertise.
I have been very fortunate to collaborate with Alessandro Gentile, Inge van den Ende, Lennart Heinemeier, and Zoltan Konarzewski on this product and to be supported by all other teams inside Dexter Energy. Looking forward very much to another year of helping renewable energy producers reduce imbalance costs in even more countries and more markets through continuous research and development on this great product.
If you want to learn more about our products and how Optimal Bid can help your company, please visit our website.